The bus rental industry is constantly changing and requires effective management to meet the needs of customers and service providers. Bus rental companies must provide quality services, but also maintain efficient control of their bus fleet, contracts, invoices, and driver pay.
This is why CIS Group, in partnership with three leaders in passenger transport in Quebec, has developed the new web application, CIS-Bus Charter. This application was designed to help bus rental companies maximize their efficiency by automating the quote process, contract management process, billing management, and driver payroll management.
Automated submission process
The bidding process for bus companies can be tedious. CIS-BUS Charter simplifies this process by allowing companies to create quotes in just minutes. Businesses can use customer information and trip details to create accurate quotes quickly and easily. By avoiding time-consuming manual submissions that can lead to data entry errors, CIS-BUS Charter automates the submission process, saving transport companies time and avoiding errors.
Simplified contract management
Once the quote has been accepted, the CIS-BUS Charter application facilitates contract management. The application automatically creates a service contract for the trip in question, which can be sent electronically to the customer. The contract contains all relevant information about the trip, such as the route, date and time of departure and arrival, as well as the general conditions of the contract.
Streamlined billing
Billing is another time-consuming process for bus companies. CIS-BUS Charter simplifies this process by allowing companies to create invoices automatically from contract information. Invoices can be emailed directly to the customer, reducing payment times.
Management of bus driver payroll
CIS-BUS Charter also makes it easy to manage bus driver pay. The app presents the payroll officer with the drivers' hours worked as well as a host of other information such as expense allowances. The application generates a payroll report and/or interfaces with payroll software.
Data security
We know how important data security is for transport companies. This is why the CIS-BUS Charter application is designed to guarantee the security of user data. Confidential customer information such as names, addresses and all other information is securely stored in our database, which is protected by advanced ISO 27001 certified security measures.
Maximize efficiency and profitability
CIS-BUS Charter is designed to help bus transport companies maximize their efficiency and profitability. By automating the quoting, contract management, invoicing and driver payroll processes, companies can save time and money. Businesses can also reduce manual errors and processing times, which can improve customer satisfaction and increase revenue.
In conclusion
The launch of CIS-BUS Charter is great news for transport companies. You can now, without mandatory purchases, enjoy a free trial of CIS-BUS Charter!

Have a few questions before taking action?
Write to us
"*" indicates required fields
Talk directly with Mike!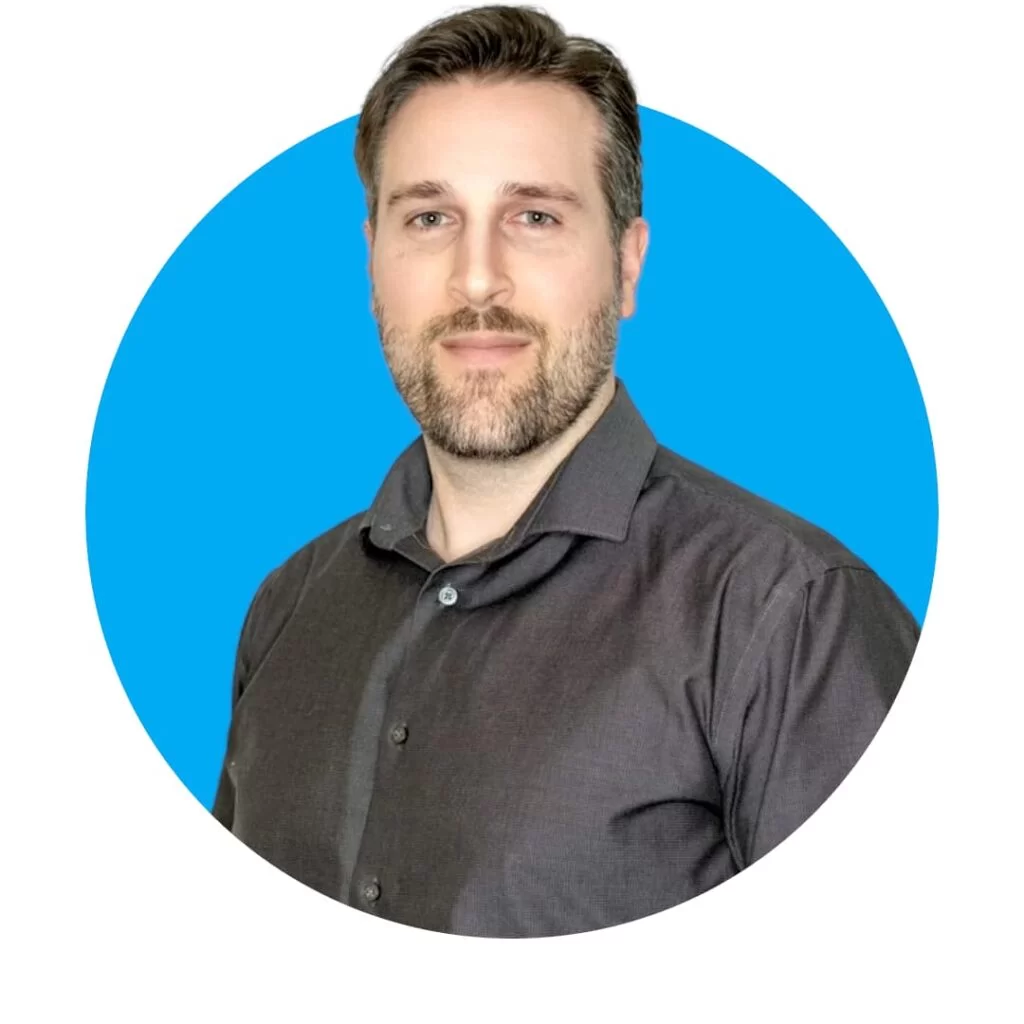 If you have questions or wish to contact us, contact Mike right now!
1-888-432-1550
Book a meeting