We had the pleasure of returning for another presence at the annual congress of the Federation of Bus Carriers, which took place from June 26th to 28th at the Manoir Saint-Sauveur in Saint-Sauveur, Quebec, Canada.
The Groupe CIS team was on-site to discuss the industry's latest technological trends and showcase our latest solutions with 5 live demonstration stations: school bus management, charter trip management, vehicle maintenance and mechanic tasks management, accounting management, and business intelligence analysis reports.
Over 300 people from around a hundred passenger transport companies had the opportunity to discover our solutions dedicated to passenger transport, enabling efficient management of travel planning, including driver assignment, payroll, accounting, and garage management.
Bold new concept for CIS Group this year for the show!
For this year's FTA exhibition in 2023, Groupe CIS took advantage of the fact that the exhibition was taking place close to our offices by sending 12 employees and organizing 5 workstations for continuous demos for the transport members. With the goal of "Centralizing all your data", the different stations showcased data integration across the various key sectors of a transport company.
CIS-Bus Charter – The web application supports all administrative and operational aspects specific to charter transport, accompanying you at every step of your service provision.
CIS-Bus Circuit – The multi-user application for managing school, urban, and intercity transport activities.
AdminExpress – A comprehensive software for modern web-based accounting.
Mecano – The application that provides an overview of the costs, performance, and preventive maintenance of your vehicle fleet.
Rapports Power BI – The world's most renowned business intelligence analysis application, Microsoft Power BI provides a comprehensive view of crucial data, such as the percentage of won vs. lost bids, business revenue per company and client, trip costs, and profitability, etc.
Inventory management demonstration
Transport members had the opportunity to witness a live inventory taking demonstration. Our expert Mecano, Daniel Bouchard, demonstrated the inventory taking process on a robust handheld computer, Honeywell CT60, up to label printing on a Honeywell PC43 label printer. On-site, a rugged mobile receipt printer, Honeywell RP4, and a Honeywell Voyager 150 scanner were also available.
Groupe CIS involvement in the members' golf tournament
Julie and Mona were present at the seventeenth hole, wearing personalized hockey jerseys in Groupe CIS colors, inviting transport members to hit their golf ball with a hockey stick, an activity that is always highly appreciated by members year after year. Groupe CIS offered a prize for the ball hit furthest by both men and women. For men, an autographed hockey frame by Cole Caufield worth $250 was awarded to Mr. Jean-Sébastien Drouin from SST Groupe Conseil. For women, the prize was a Coach bag and wallet worth $250, presented to Ms. Amélie Charron-Delage from Girardin Énergie.
About the Federation of Bus Carriers
The Federation of Bus Carriers aims to promote efficient and safe mobility for people, contributing to the image, valorization, and stability of collective passenger transport. https://www.federationautobus.com/

Have a few questions before taking action?
Write to us
"*" indicates required fields
Talk directly with Mike!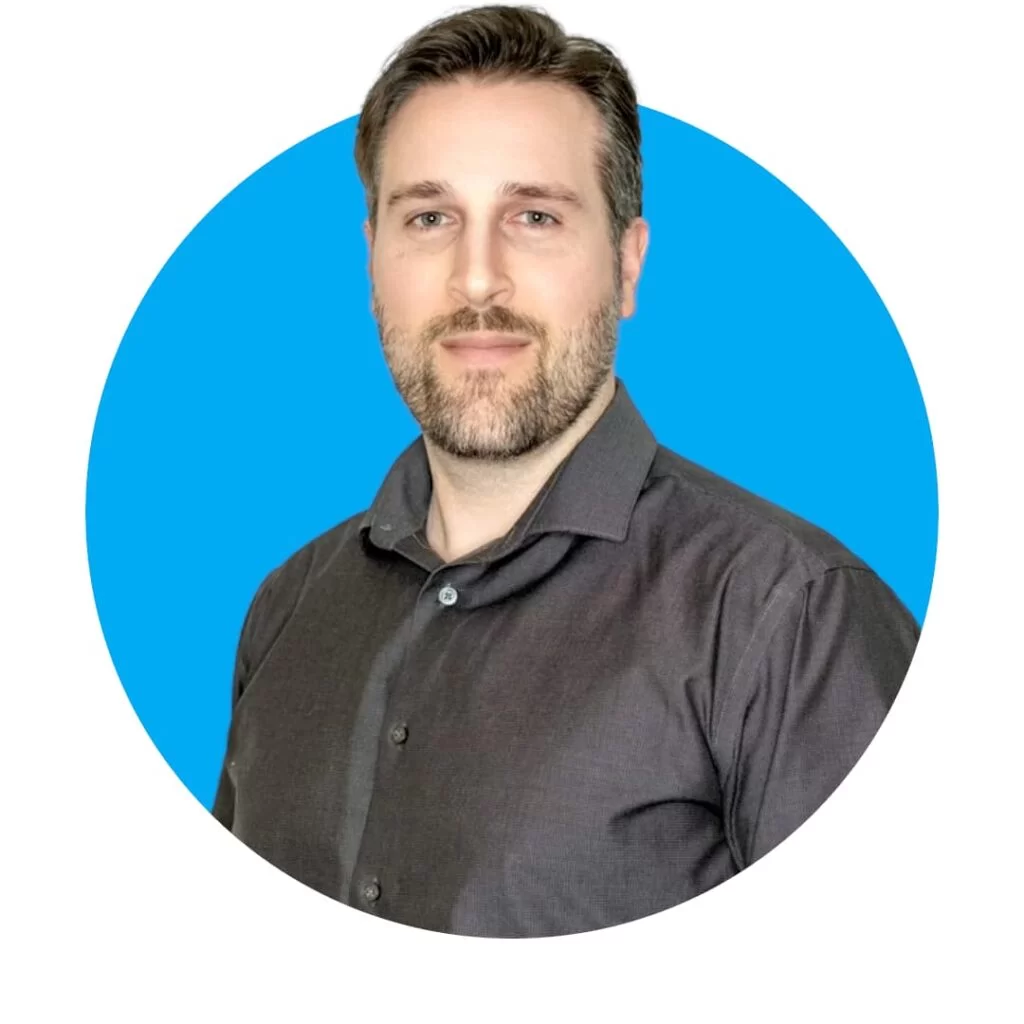 If you have questions or wish to contact us, contact Mike right now!
1-888-432-1550
Book a meeting